The Atlantic Concrete Association hosts an array of educational initiatives, social events and networking opportunities for its members and the industry. Check out upcoming industry events and training workshops. You can also register online by visiting our events page.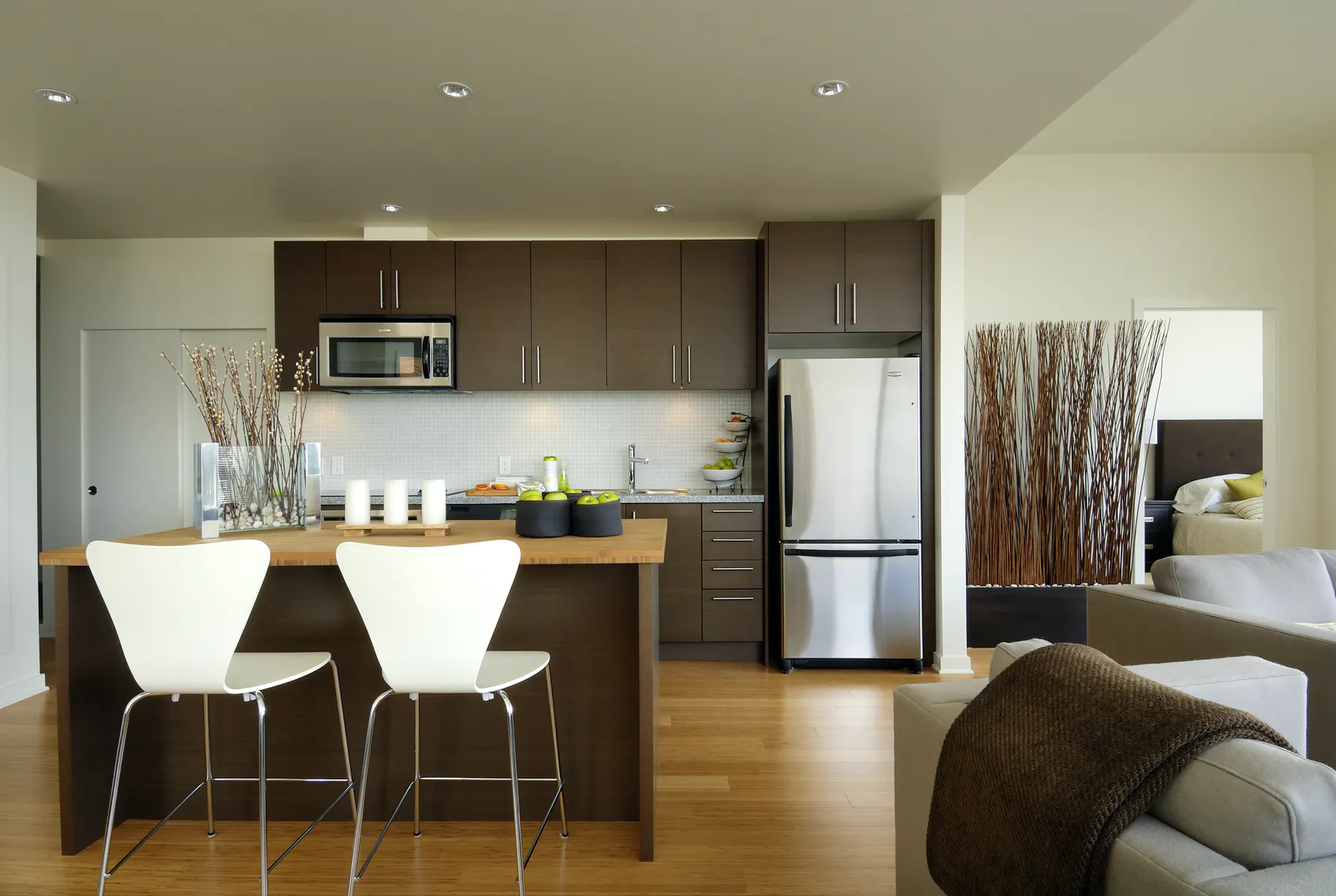 Atlantic Concrete Association wins Leadership Award

The Atlantic Concrete Association is thrilled to report that we have won the
Leadership Award
from the Construction Safety Association NS for our work with the new Certification Driver Professional online Course!

Great job to the dedicated volunteers who were responsible for making this happen!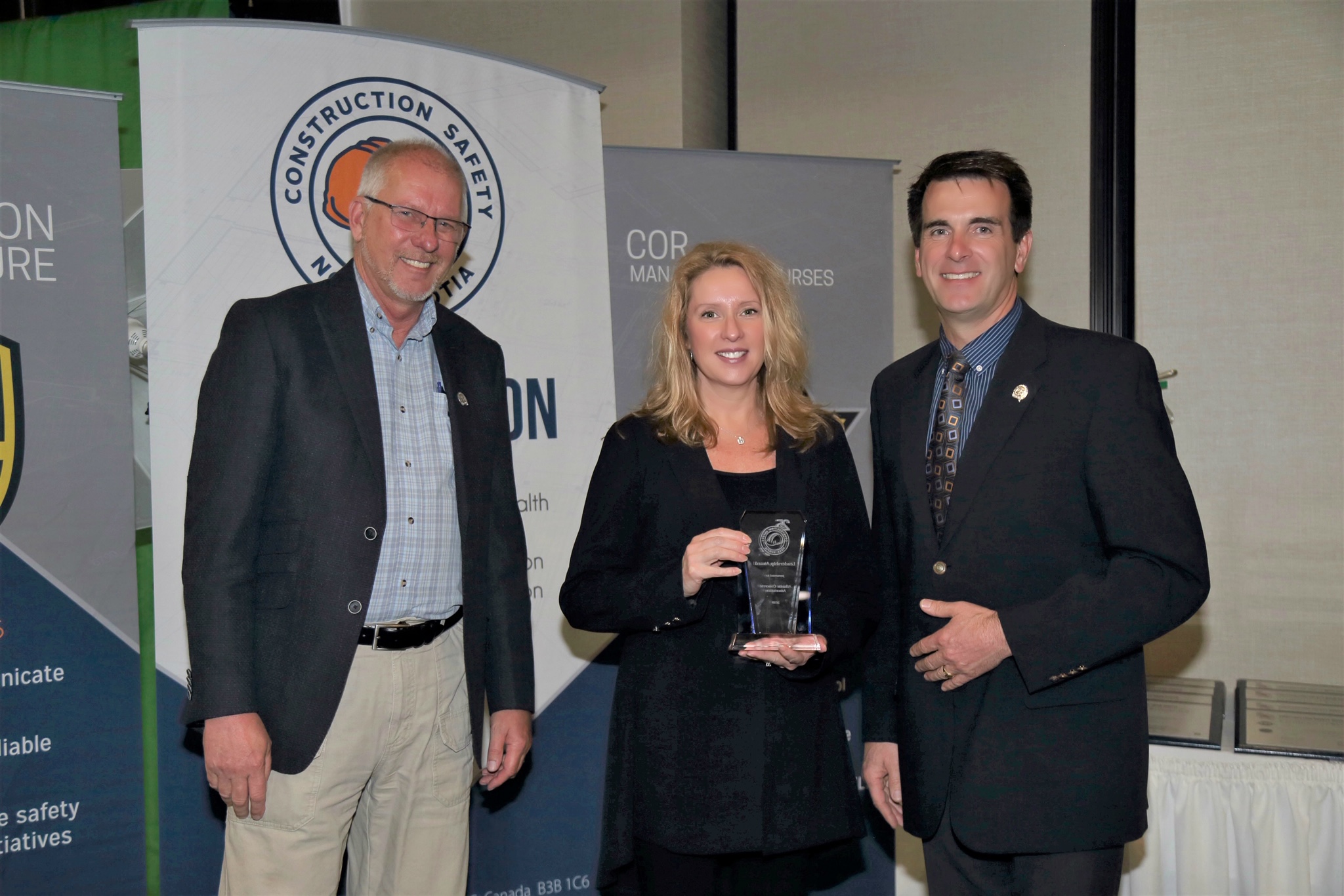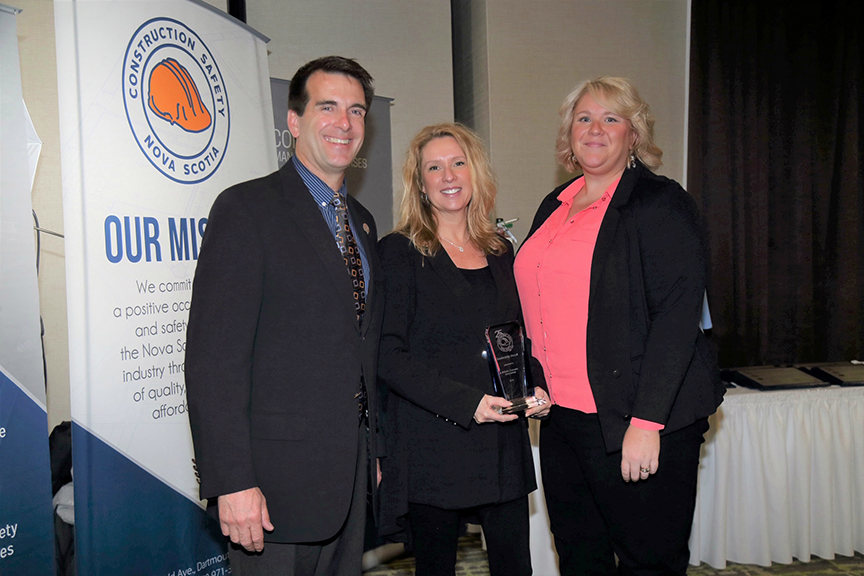 ACA Donates to the IWK in 2019 -
Instead of gifts for the 2019 ConAtlantic speakers, This year the ConAtlantic committee decided to donate $500 to the IWK Mental Health Intiaitives for children in need.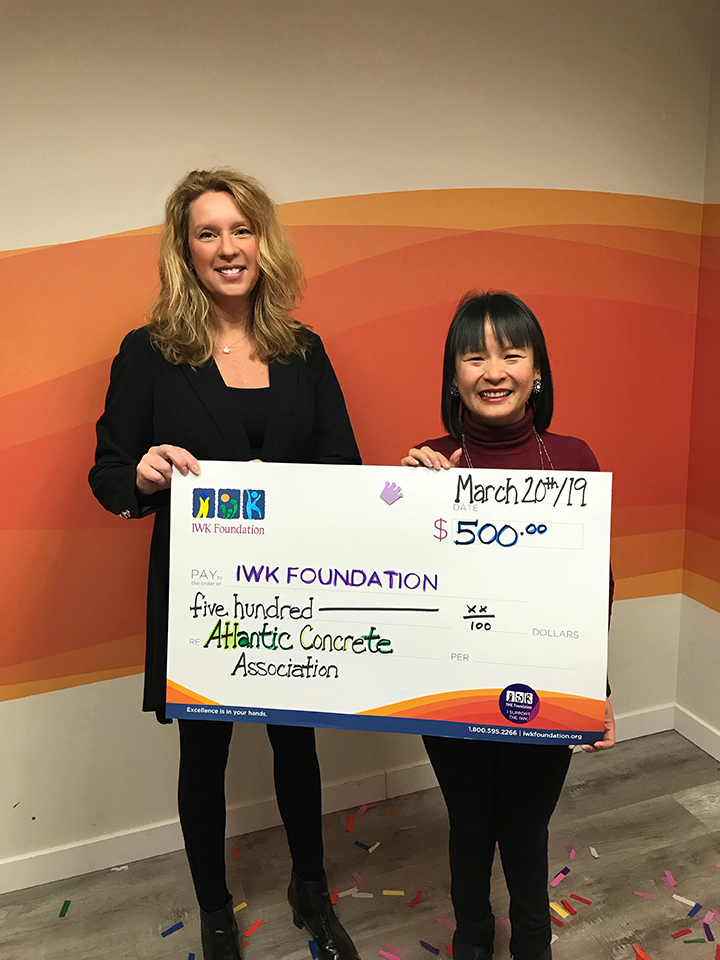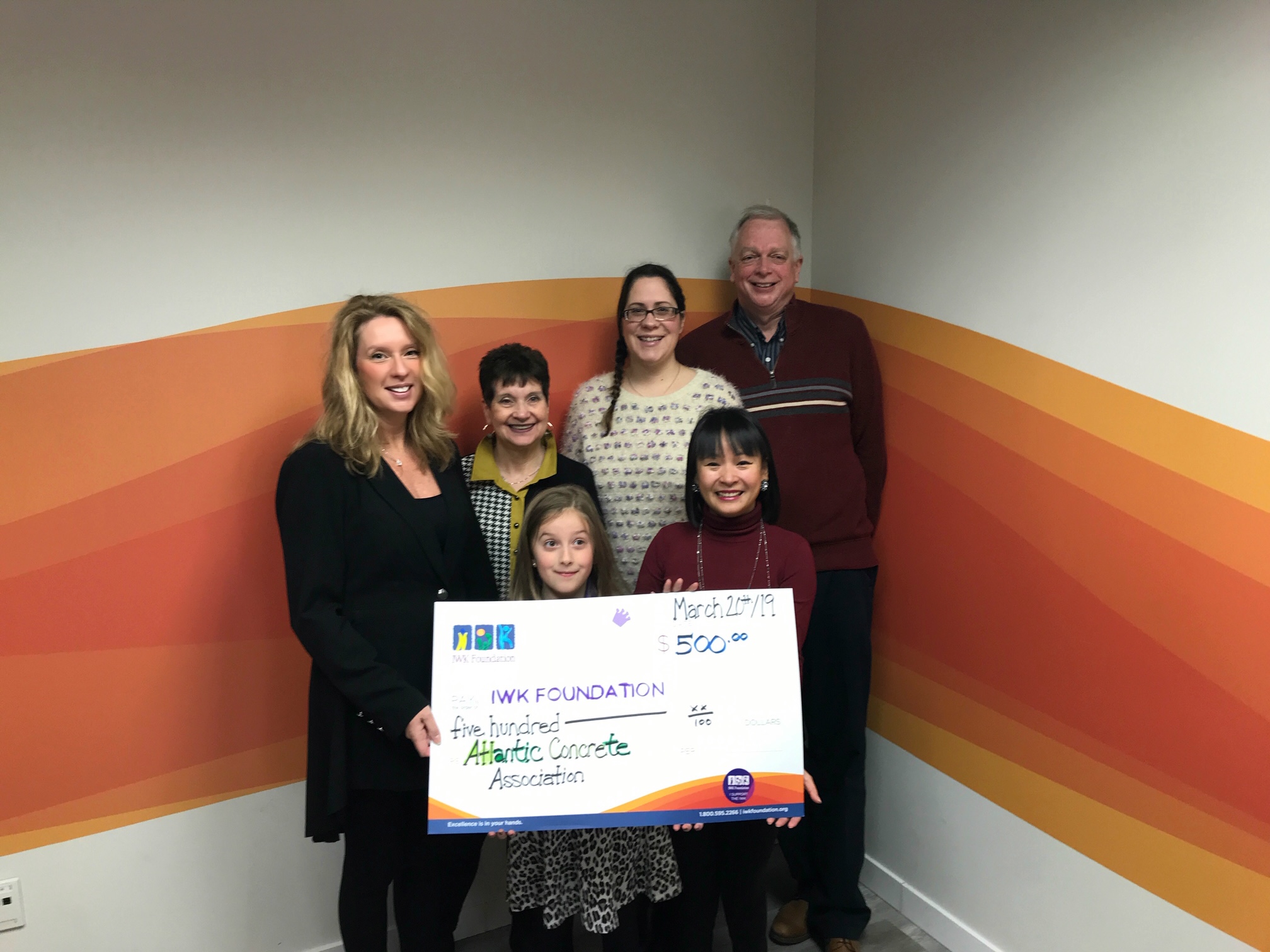 The IWK Foundation thanks DecementFest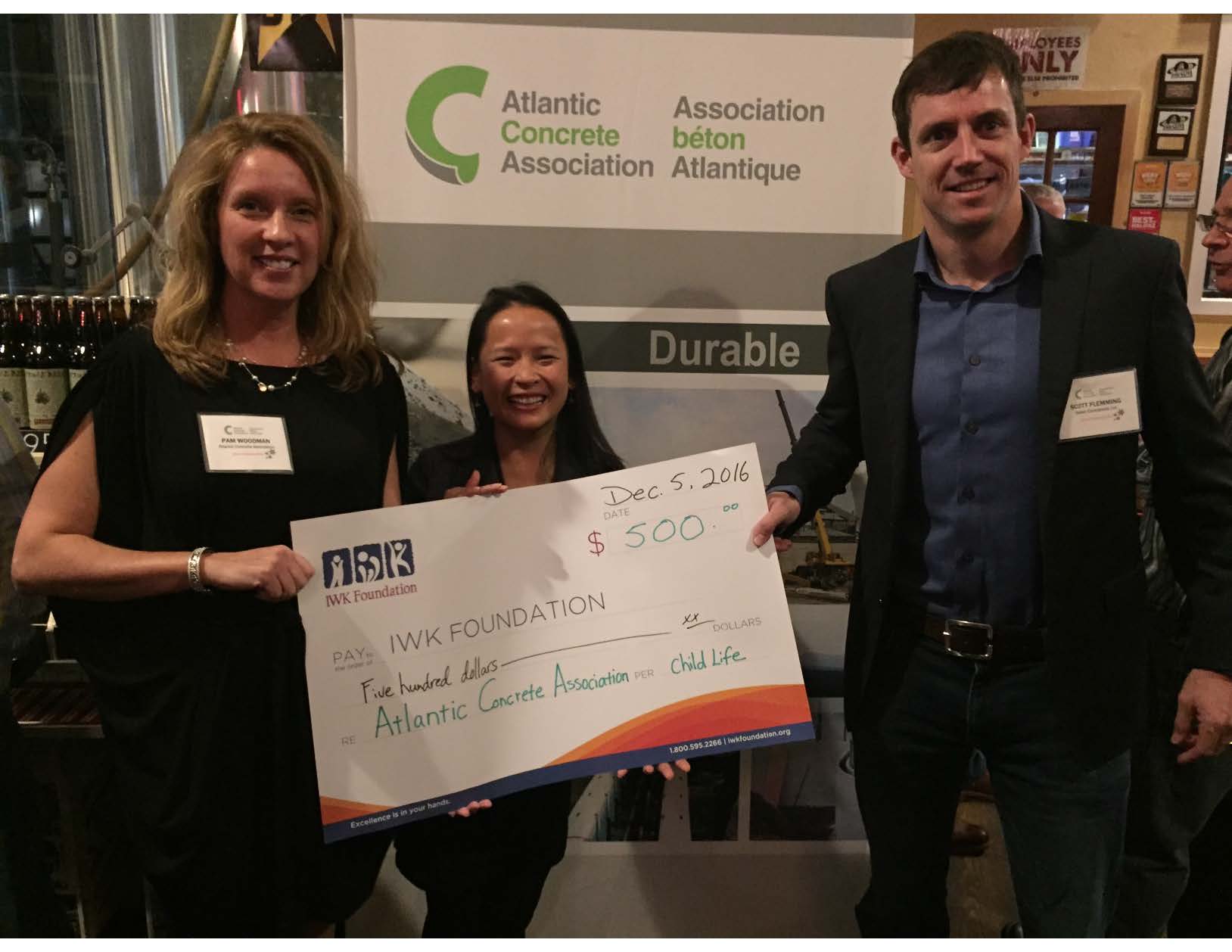 On December 5th, the Atlantic Concrete Association hosted its 7th annual DecementFest at the Garrison Brewery in downtown Halifax. Each year ACA members and invited guests get together for a little entertainment and socializing to kick off the holiday season. To celebrate this year, ACA donated $500 to the IWK Foundation for the Child Life Department for Christmas Needs program to help children during the holidays at the IWK.


Photo: Pam Woodman (ACA, Executive Director) Daisy Dobden (Assist to Philanthropy & Communications, IWK Foundation) & Scott Flemming (ACA President & Ocean Contractors Limited)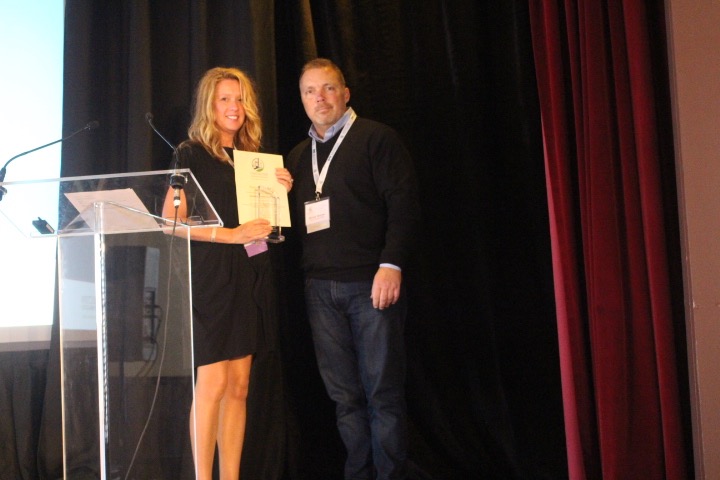 Atlantic Concrete Association accepts CANS Bowman Award
Pam Woodman, Executive Director of the ACA, accepts a Bowman Award during ceremonies on October 1. in Digby NS. The award is presented each year by the Construction Associaiton of NS (CANS) to recognize companies that have held continous membership for more than 25 years. The award is named after Earle Bowman of Fundy Construction, a past president and honourary life memebr. To honour the efforts and grand achievements of this prolific mover and shaker in the construction industry, companies are awarded for their years of membership and displaying a degree of dedication that would make Earl Bowman proud.

Photo: Pam Woodman (ACA, Executive Director) accepting Bowman Award on behalf of ACA.