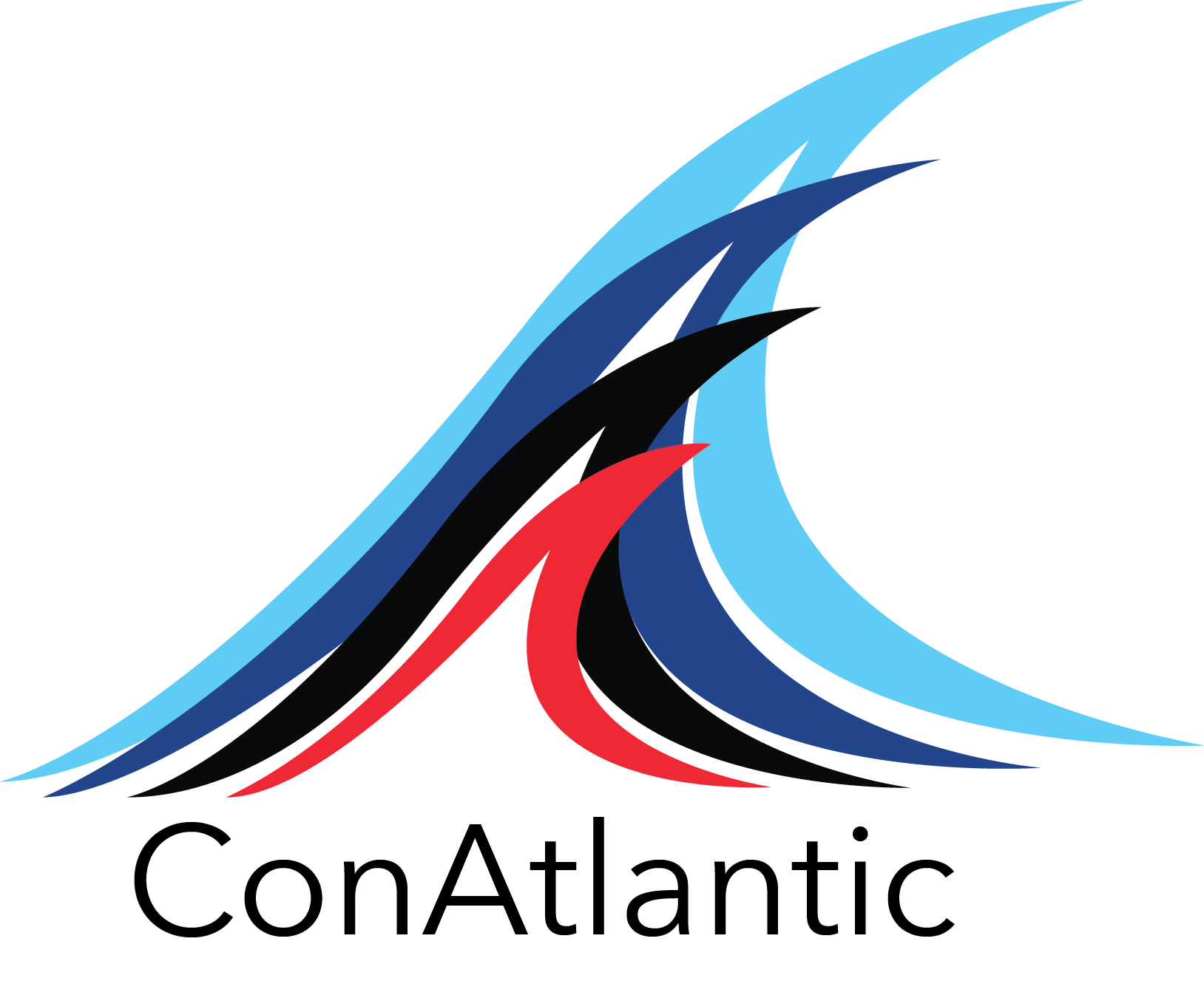 ConAtlantic will be hosting its 2024 event at the Delta Fredericton in NB!

Each year members of the ACA (The Atlantic Concrete Association) come together for professional development, technical workshops and networking opportunities and to help discuss ways of continuously improving the growth and success of our industry! ConAtlantic provides educational and social initiatives while contributing to the professional development of our members.
COVID-19 put things on hold for awhile, but we hope to get together for a huge event in 2024! See you in Fredericton!


Meet our past sponsors for ConAtlantic!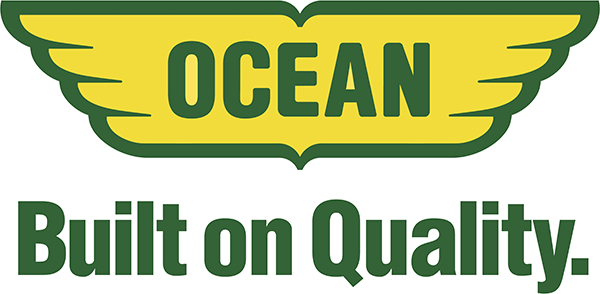 Bronze Sponsors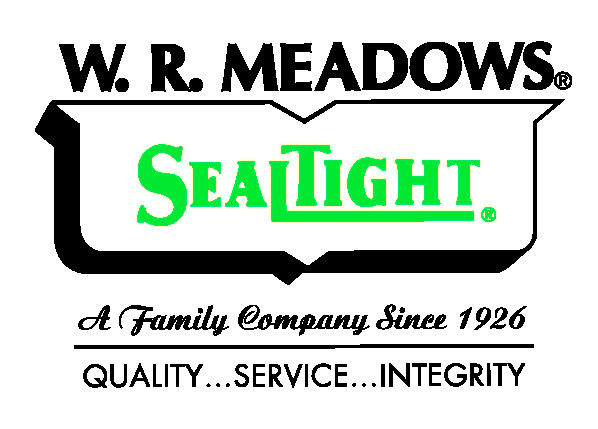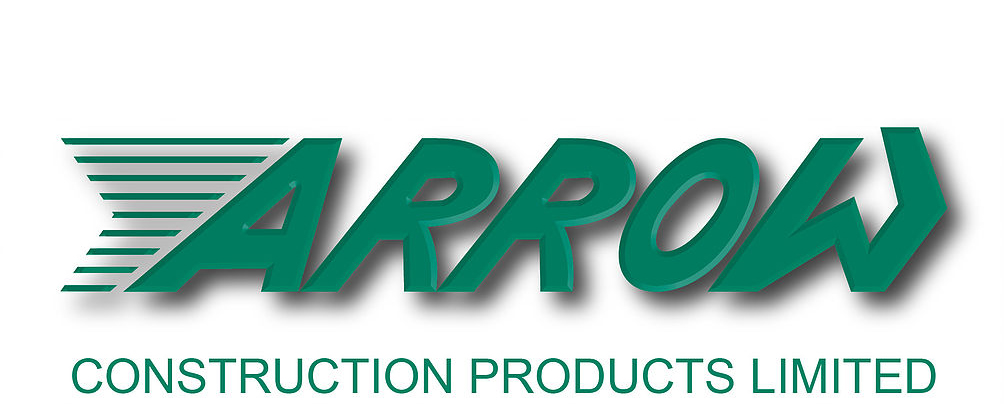 Opening Reception Sponsor. Wine Sponsor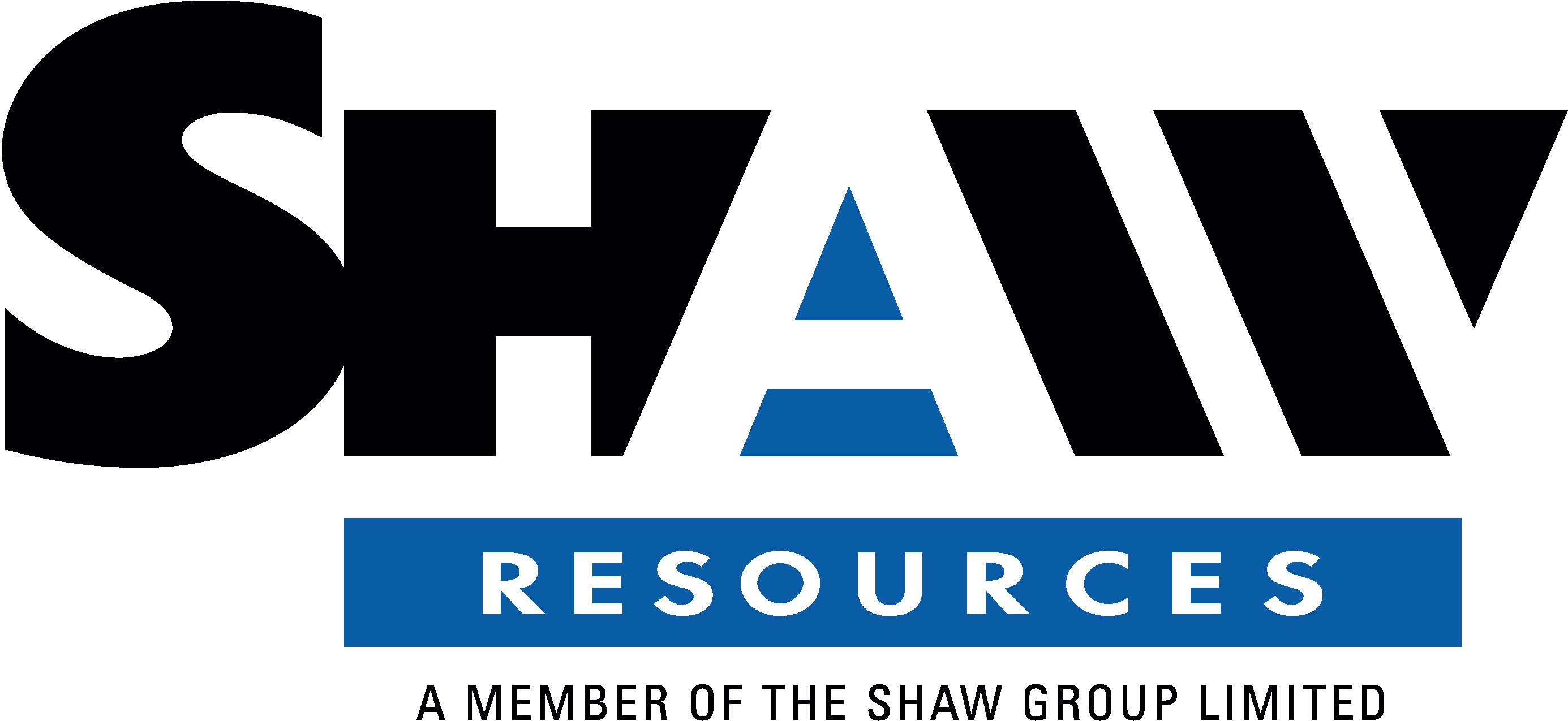 In 2019 ConAtlantic donated to IWK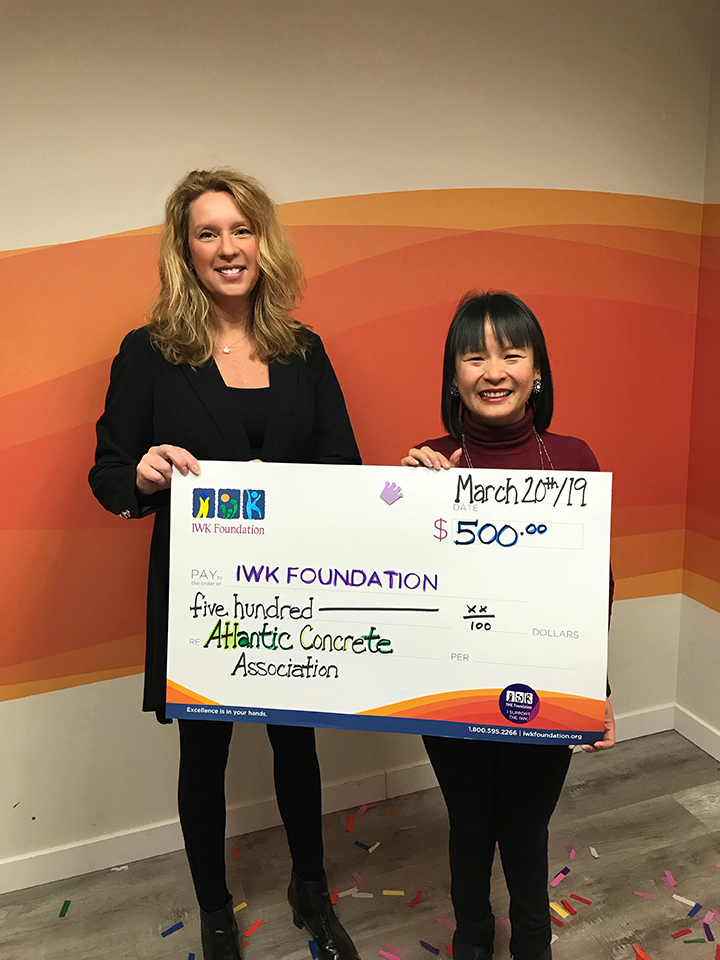 This year the ConAtlantic Committe decided to donate $500 to the IWK towards Mental Health iniatives in replace of speaker gifts. Shown here is Pam Woodman, ACA Executive Director presenting cheque for $500 to the IWK Foundation. This year Concrete Atlantic will plan to donate $500 to the IWK Foundation. Thanks to all our sponsors for helping us make this event so successful!